Senior LinkAge Line® Outreach Services
Senior Outreach Specialists and volunteers provide comprehensive and unbiased phone-based and in-person assistance to aging adults, caregivers, service providers and persons with disabilities who are enrolled in Medicare.
Senior Outreach Specialists also coordinate and conduct presentations and outreach activities to increase awareness of the niche areas of the Senior LinkAge Line®: Link to a Local Expert.
Provide long-term care options counseling
Provide Medicare & health insurance counseling
Provide support and resources for caregivers
Coordinate and staff outreach sites during the annual Medicare Open Enrollment period
Conduct educational presentations on niche areas of the Senior LinkAge Line®
Coordinate activities related to Senior LinkAge Line® partnership expansion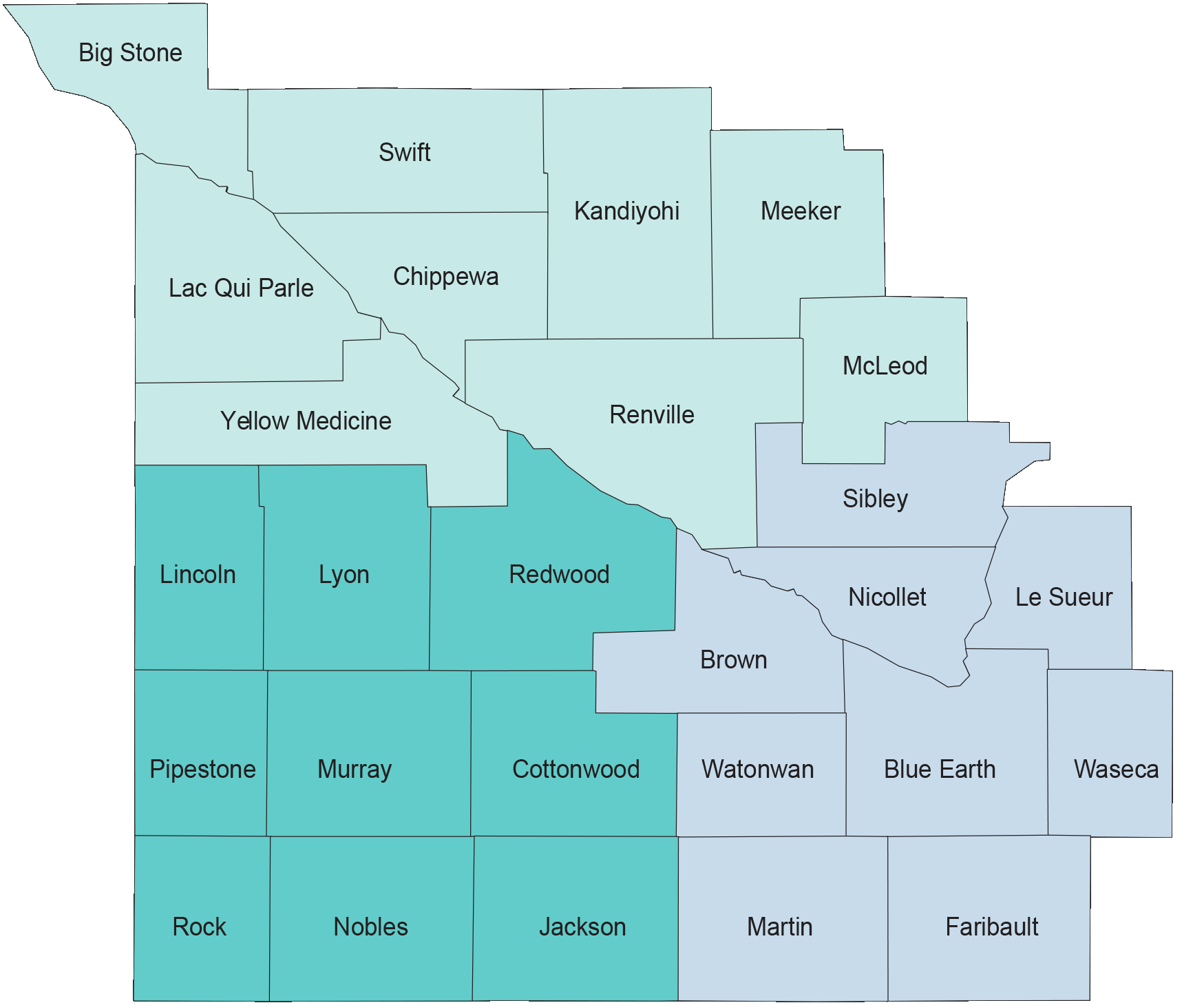 Please do not send ANY confidential information over email. This is not a secure form of communication.