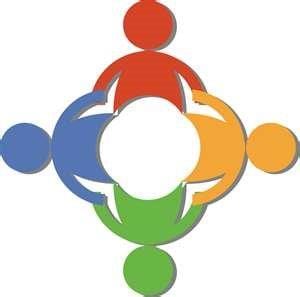 The caregiver consultant assists caregivers in identifying needs and values…facilitates goal-setting and development of  person-centered plan….provides ongoing coaching and support to assist caregivers in reaching established goals.
Before you attend the in-person class
There is an online training that is mandatory and must be completed before the beginning of the in-person class.
The online training that can take between 10-15 hours to complete.
A link to the online training will be emailed to you after you have registered.
ONLINE CLASS
January 27 and 28, 2021
8:30 a.m. to 12:30 p.m.
Registration is due with payment by January 22, 2021.
The cost of the training is $20.
You can either pay by Paypal or check.
Checks can be made out to MNRAAA and mailed to:
Kelly Wolle
Minnesota River Area Agency on Aging
201 N. Broad St., Suite 102
Mankato, MN 5600