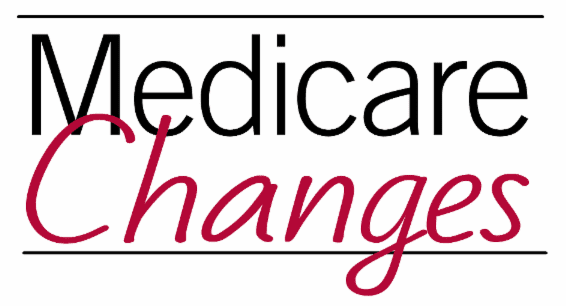 Medicare is Changing in Minnesota
Medicare Cost Plans, a type of Medicare plan very popularMedicare is Changing in Minnesota in Minnesota, will be ending on December 31, 2018 for many, but not all Medicare beneficiaries. This will affect Medicare coverage for many people on Medicare across the state.
Cost Plans are ending, because a law passed by Congress requires the plans to end in most counties in Minnesota in 2019. This law requires that Medicare Cost Plans end in counties that have at least two other coverage choices (known as Medicare Advantage) that meet enrollment requirements.
If you are impacted by the Cost Plan changes, you will receive notices from Medicare and your Cost Plan in September. Read and keep every piece of mail you receive from Medicare and your plan. The notices you receive will provide you with important information about the changes.
If the Cost Plan changes affect you, you will need to take action to make sure you have the coverage you need on January 1, 2019.
It is important to know that you have options!
There will be plenty of time to learn about your plan choices and to make the best decision for you.
You can connect with experts to help you weigh your options by calling 1-800-Medicare, or Minnesota's Senior LinkAge Line® at 1-800-333-2433.
So, relax and enjoy your summer, because you do not need to do anything about your Medicare plan now. But, keep an eye out for mail from your plan and Medicare in the fall, so you can make a decision that is right for you.
Visit the Senior LinkAge Line's website at: seniorlinkageline.com
https://mnraaa.org/wp-content/uploads/2018/07/Medicare-Changes.png
306
566
Kelly Wolle
https://mnraaa.org/wp-content/uploads/2016/04/mnraaa.png
Kelly Wolle
2018-07-26 13:40:05
2020-08-17 09:54:33
Medicare is Changing in Minnesota